Unleash the full potential of your event with the exceptional rental services of
Embellished Events & Interiors. From stunning décor to top-notch equipment, we
have everything you need to make your celebration unforgettable.
Our extensive selection of event rentals includes a wide range of premium items,
carefully selected to ensure that your event is nothing short of spectacular. From
chic table settings to stylish lighting options, we have everything you need to set
the perfect ambiance.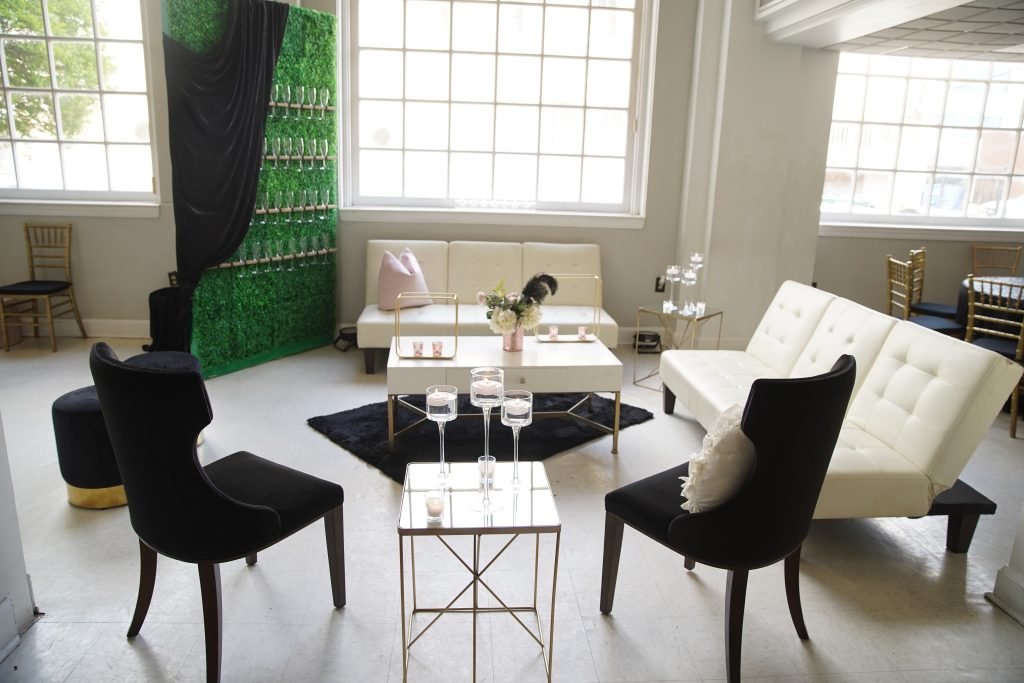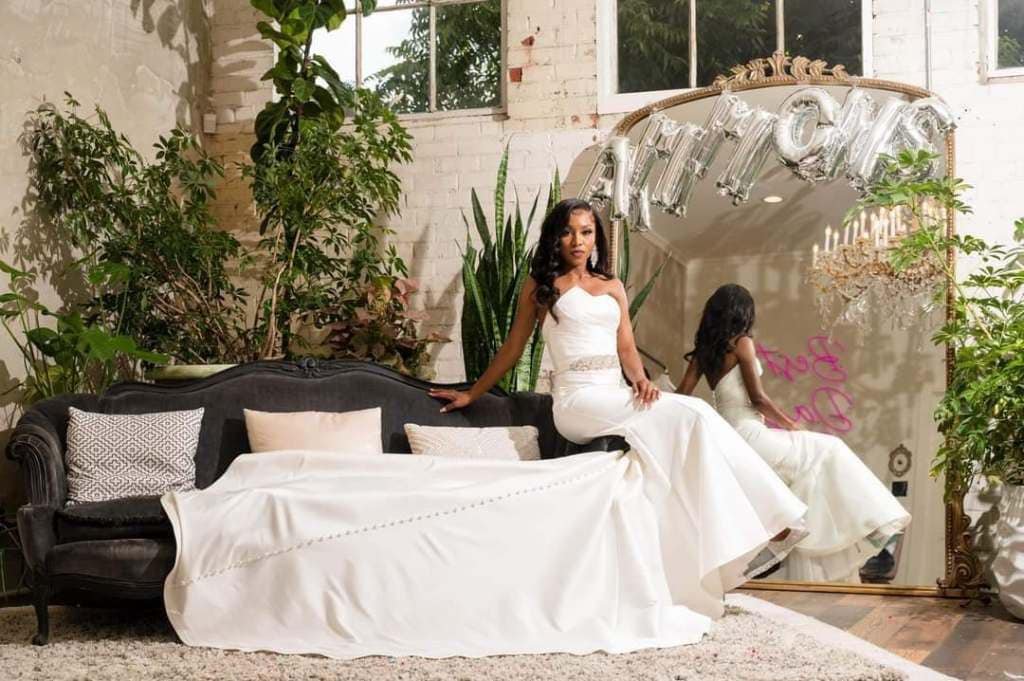 With a focus on quality and convenience, our team is dedicated to making your
event planning experience as smooth as possible. From start to finish, we'll be
there to ensure that every detail is taken care of, so you can relax and enjoy your
celebration.
Discover the power of event rentals with Embellished Events & Interiors. Get in
touch with us today and let us help you bring your event vision to life.
Chairs
White leather chairs are available for renting!
Regular chairs available for rental price of $2 a piece Sunday-Thursday

Tables available for $5 each
White Leather Couch
Add more seating to your function
Multiple couches available for rental