Embellished Events & Interiors 
Let 's Plan Your Special Day
Weddings, Baby Showers, and All of Life's Events 
From intimate gatherings to grand celebrations, we've got you covered.
Based in Jackson, MS, Embellished Events and Interiors provides full-service event planning, from ideas to set-up, and take-downs. 
With a focus on attention to detail, creativity and seamless execution, we take care of every aspect of your event, from start to finish. Whether you're looking for help with venue selection, vendor coordination, or anything in between, our team is here to bring your vision to life.
Our extensive network of top-notch vendors, combined with our cutting-edge planning tools and expertise, ensure that your event will be unforgettable.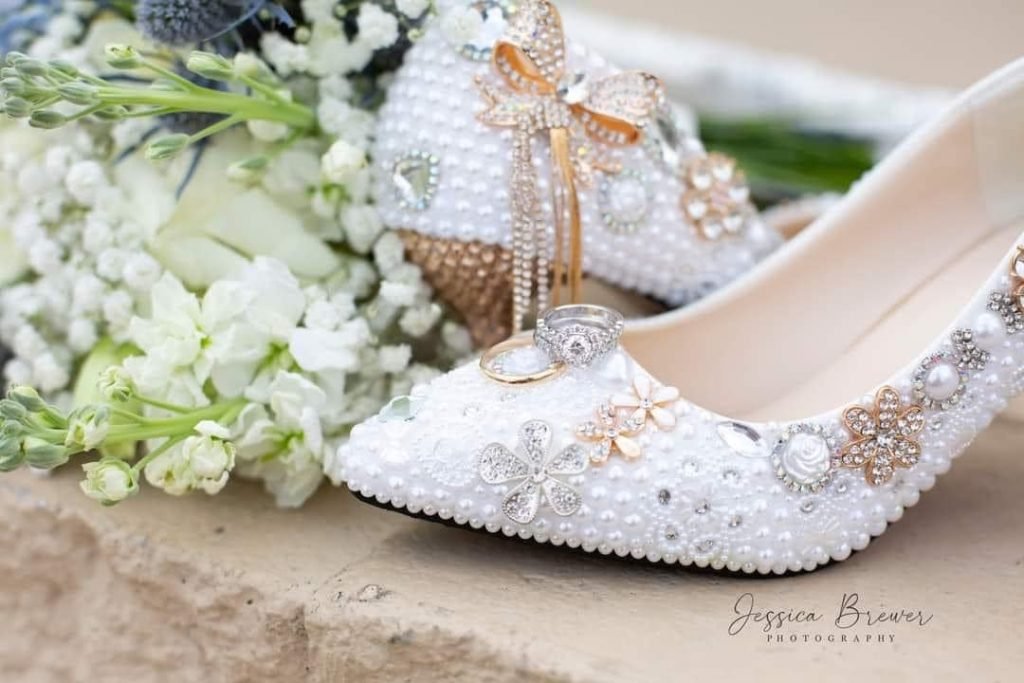 We expertly managing and coordinating all aspects of an event to create a memorable and successful experience
It Involves space planning, color selection, lighting design, furniture selection, and accessories placement to enhance the overall look and feel of a room
We also provide high-quality furniture for their events and gatherings.
Unforgettable experiences, lasting expressions
Professional Venue Set Up
Embellished Birthday Event
EEI plans each event with special details in mind.

Special Embellished Moments
What better way to spend forever with your person, than having an event to remember forever with embellished touches. 
The Ammons wedding was one of our favorite to plan, from the floral decor, to the set-up at the reception. We enjoyed showing the love between this beautiful couple. 
Schedule a meeting with our team to go over the special event date, theme, and occasion. During this time we will be able to discuss budgets and project expectancy (rentals/venue/desired arrangements).
Our team will handle all of the set-up and take-downs, so that you can enjoy your day completely. If you are wanting to see how our rentals are priced click below. 
Your special day is only as perfect as we plan it. To make sure you have the decor you dream of, take a look at some of our latest projects for inspiration.
I have personally seen this team overwhelm me with their talent & drive.. Embellished Events can create turn your vision into your dream..
Crystal Monique
Their creativity is beyond your imagination. Embellished Events & Interiors Superb Duo!!!! #chic #ambiance #style #grace #professional #grand #amazing #dynamic #awesome
LaToya Ransburg Day
Great services for all events. I utilized the services for a Valentine's party and everyone was in awe of the decor and the details.
Charcy Rogers
More than events...we specialize in interiors, as well as rentals.
Let's Talk About Your Design Needs
Embellished Events and Interiors is located at 121 N. State Street Jackson, MS 39201